Our street medicine teams in Oklahoma City and Tulsa provide primary patient care for people experiencing homelessness who have been impacted by mental illness or a substance use issue.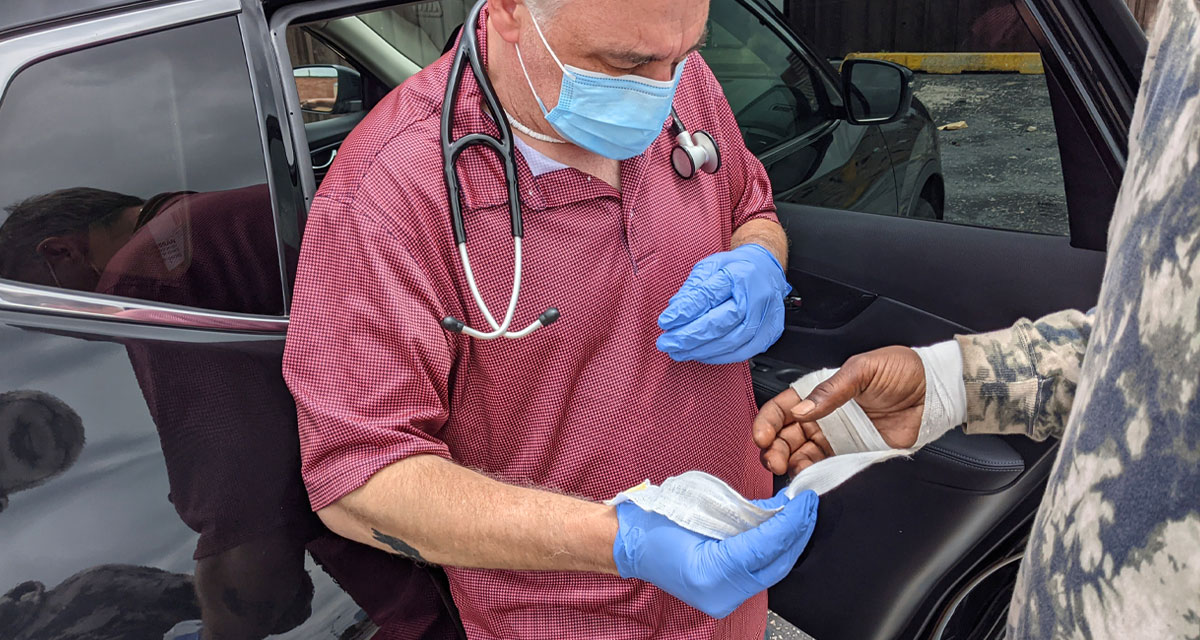 What Services Do Participants Receive?
Once enrolled, participants will have access to: 
A primary care provider (physician assistant)
An assigned nurse case-manager/licensed practical nurse
Dedicated case manager
Care coordinated through physician consultants (a psychiatrist and family practitioner)
Continued support from the Association's staff and programs
Prescription co-pay assistance (pending funding)
We are here to help you navigate community resources and mental health services. We can provide you with information and resources related to mental health and homelessness, including how to access services, support programs and more.