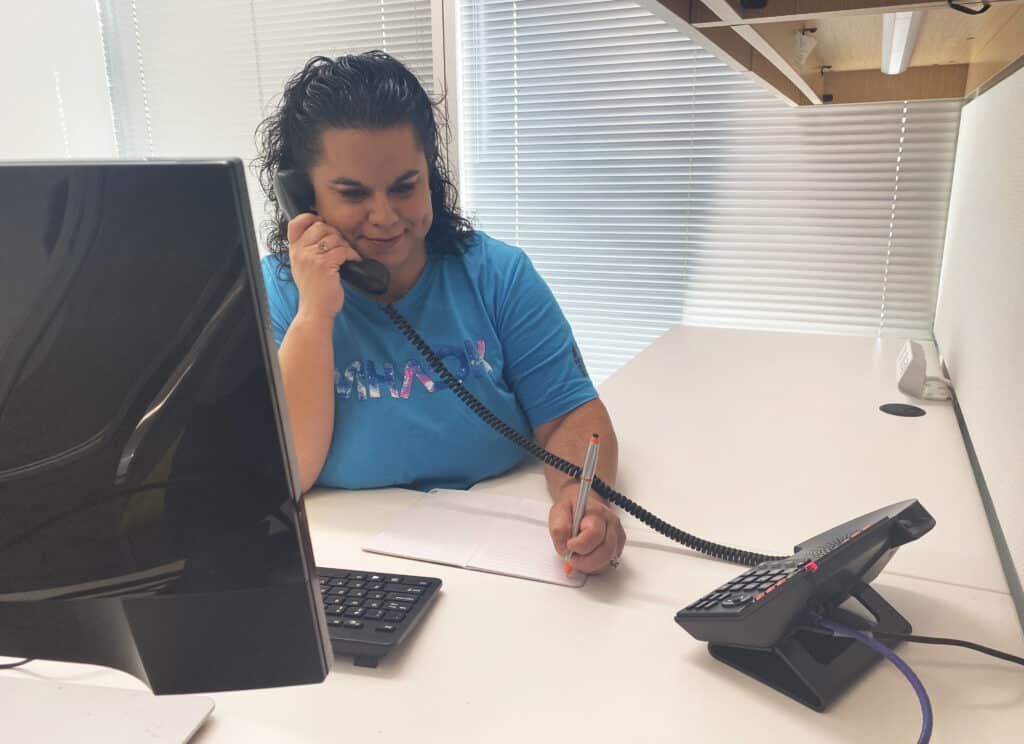 Mental Health Assistance Center
Get information and resources from our caring mental health professionals on topics related to mental illness, suicide prevention, employment and housing support. For many, finding mental health information and connecting with services is daunting and requires navigating a complex network of community resources. Our free resource referral line provides one-on-one customer service to help find the best referral option for individuals in need. We're here to work with you and help you navigate the mental health system.
Contact us by phone at (918) 585-1213 or (405) 943-3700 Monday-Friday from 8:30 a.m. to 5:00 p.m., or at anytime by completing the form below.
Myriad free support groups offer participants a place to come together and share stories and experiences with peers who can empathize. Our support group spectrum includes BIPOC to those living with bipolar disorder to survivors of suicide loss. We also have groups for those who are managing PTSD, depression, anxiety and COVID-19 related stressors.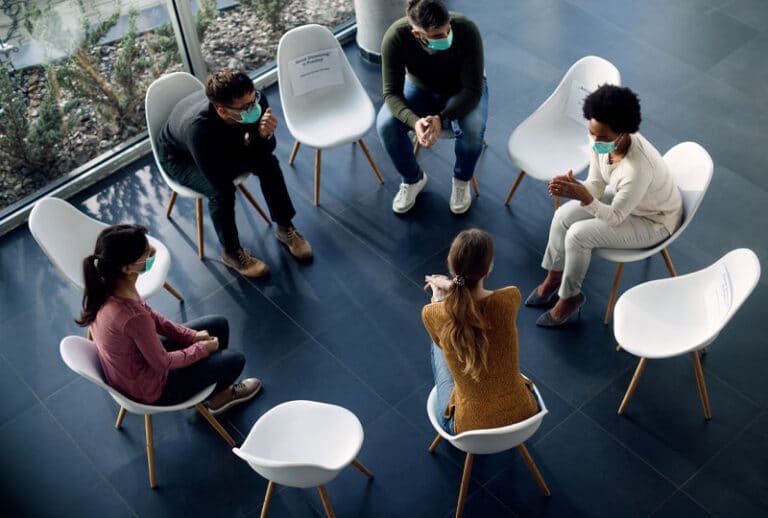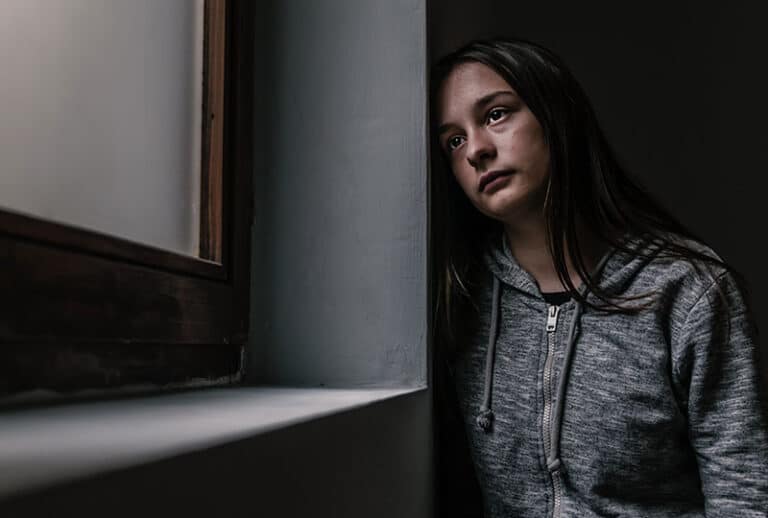 Our Youth Mental Health service provides education for 2nd-12th graders in school districts across Oklahoma. With parental consent, the Association provides free, evidence-based mental health screenings to youth in grades 5th-12th. It is used to identify both general and mental health concerns, including suicide risk. If any concerns are discovered, the parent/guardian and screener will develop a plan to connect the teen with necessary treatment and support.
Children's Behavioral Health Coalition
The Children's Behavioral Health partnership provides leadership and ongoing collaboration to support an accessible system of care for children, youth, and families. It ensures emotional, behavioral and social wellness by promoting family-driven integrated comprehensive services. Also, under this umbrella is our Empowered Voices youth program.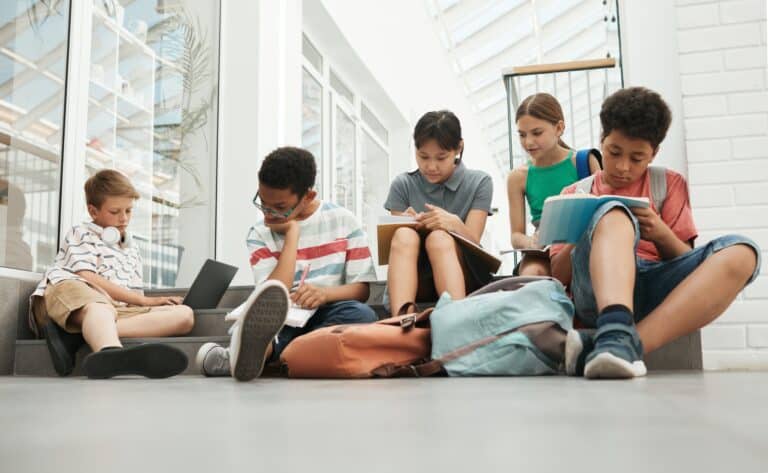 Suicide Prevention Training
Our one-hour emergency QPR training intervention teaches people how to recognize and respond positively to someone exhibiting suicide signs and behaviors. QPR, a nationally recognized evidenced-based training, stands for question, persuade and refer. Trainees will learn to question the individual's meaning to determine suicide intent or desire, persuade the person to accept or seek help and refer them to the appropriate resources.
Our QPR training will empower your business, school, faith community or civic organization to effectively intervene on behalf of someone with thoughts of suicide or who is in crisis. To schedule a QPR training for your business, school, faith community or civic organization, please give us a call at (918) 585-1213, (405) 943-3700 or by using the form below.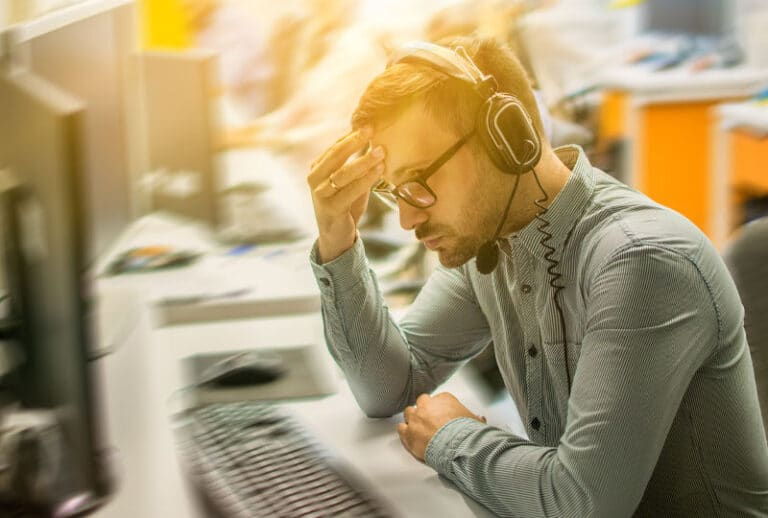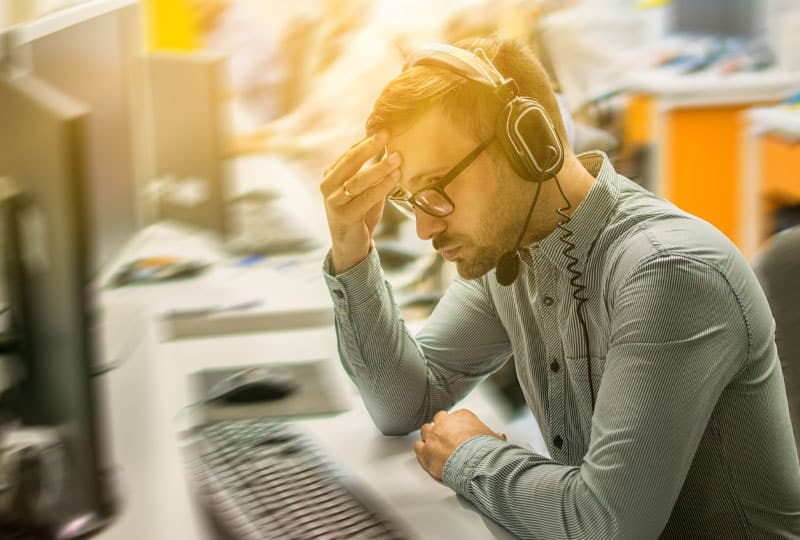 We are here to help you navigate community resources and mental health services. We can provide you with information and resources related to mental health and homelessness, including how to access services, support programs and more.