Our peer-run drop-in centers in Tulsa and Oklahoma City serve as hubs for individuals to receive essentials such as hygiene kits, bus passes, food and water. With at-the-door services available, our staff can better connect with participants experiencing the challenges of homelessness and mental illness. Because our staff members have experienced the difficulties of living with a mental illness in their own lives, it gives them the ability to truly empathize with participants while working to identify and solve needs, as well as provide referrals to other community services.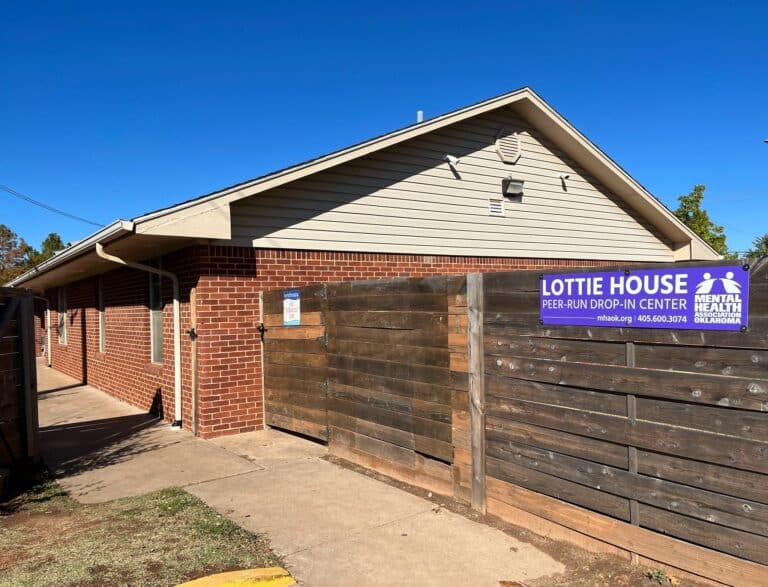 Our peer-run drop-in centers operate from a "no wrong door" philosophy. Anyone 18 or older is welcome to participate as long as they are respectful of others. Participants can socialize, relax and participate in their personal growth and development. Veterans Outreach Services in Oklahoma City provides resources for veterans, and a platform for them to share their experiences, assists with the transition back to civilian life and visualize their goals for the future. 
We are here to help you navigate community resources and mental health services. We can provide you with information and resources related to mental health and homelessness, including how to access services, support programs and more.