It All Begins With a Conversation
Advocacy is supporting and promoting a cause that is important to you. Take the time to chat with your colleagues, friends and family about the importance of mental health. You can also reach out to leaders in your community and lawmakers at the state and federal levels to advocate for mental health resources. Help us reduce the stigma of mental health.
Sign Up for Advocacy Alerts
Sign up to receive emails highlighting mental health news and advocacy opportunities.
Donate today and be an advocate for mental health! Together, we are able to carry out the mission of promoting mental health, preventing suicide, reducing homelessness and transforming the justice system.
Learn who you should share your story with to emphasize the importance of mental health.
Oklahomans for Mental Health Facebook Group
Join the Oklahomans for Mental Health Facebook page to stay in the know about the latest mental health topics. We strive to create a common area for mental health advocates to discuss resource gaps, solutions, advocacy initiatives and training opportunities for people wanting to be more involved in advocating for and/or understanding the state of mental health in Oklahoma.
The Mental Health Download Advocacy Podcast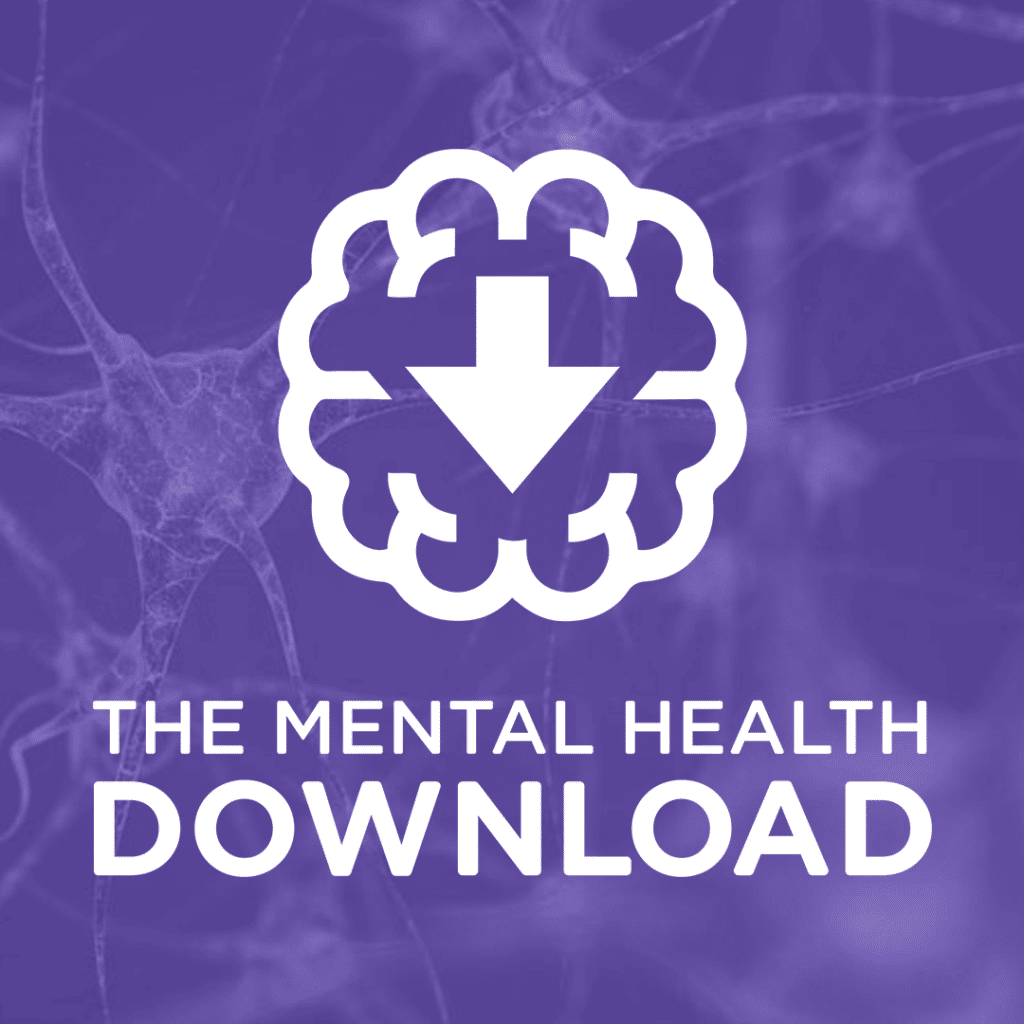 Check out our podcast produced exclusively by MHAOK.
We are here to help you navigate community resources and mental health services. We can provide you with information and resources related to mental health and homelessness, including how to access services, support programs and more.