Mental Health Association Tulsa was originally chartered in 1955 as a Tulsa-area regional affiliate of the National Mental Health Association. Over the years, the Association's mission grew beyond its original name, Tulsa County Association for Mental Health. In 2014, the Association expanded statewide, opening its first administrative office in Oklahoma City and rebranding itself as Mental Health Association Oklahoma (MHAOK). In 2022, MHAOK once again earned accreditation by the Council on Accreditation, affirming that the highest national standards of best practice and sound credibility were met. Today, MHAOK continues its work of promoting mental health, preventing suicide, ending homelessness and transforming the justice system.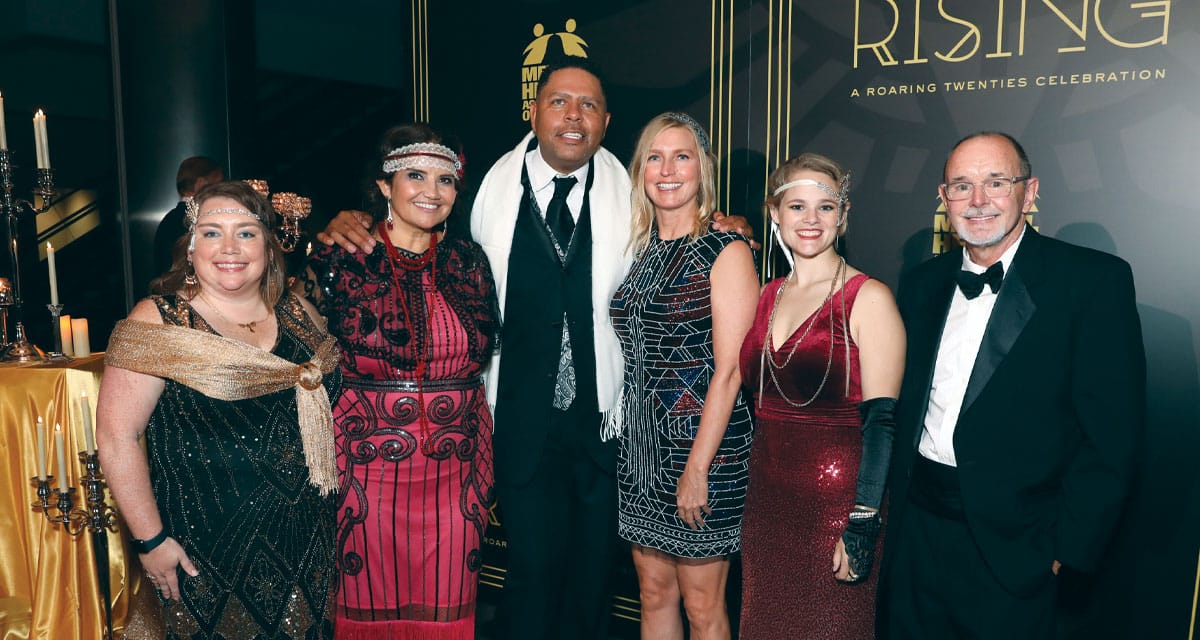 We are a unique collection of professionals, experts, fundraisers, volunteers and advocates with a common goal: To change and save the lives of Oklahomans affected by mental illness and homelessness.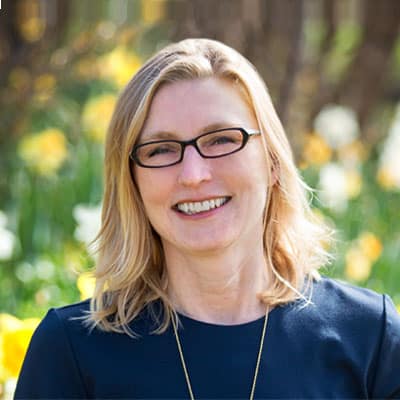 Terri L. White
MSW, Chief Executive Officer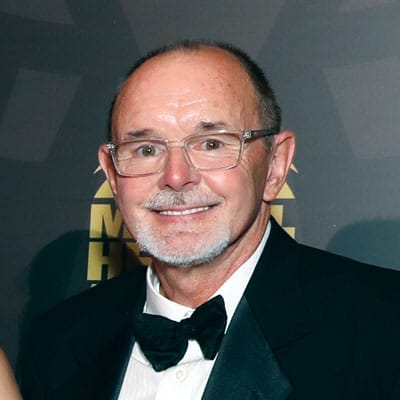 Gregory A. Shinn
MSW, Associate Director & Chief Housing Officer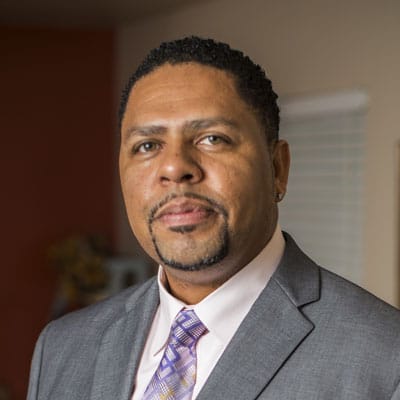 Mark A. Davis
LCSW, Chief Programs Officer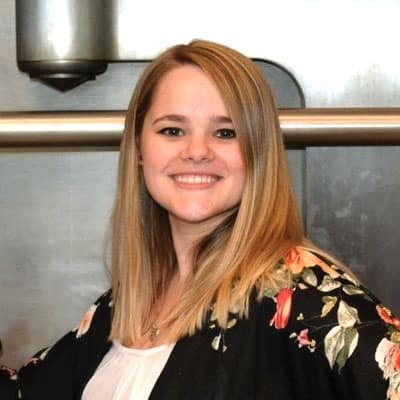 Jessica Phillips
CPA, Chief Financial Officer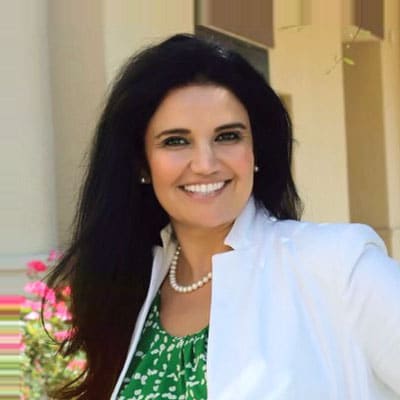 Selena Stockley
Chief Administrative Officer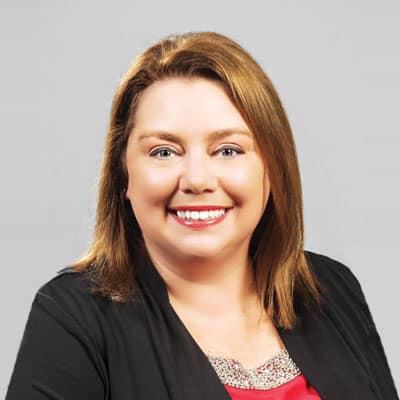 Heather Bryant
MBA, Chief Development Officer
Serving the people in our community is at the core of our purpose and everything we do at MHAOK. We hope you are as excited as we are to change lives of Oklahomans experiencing mental illness and homelessness.
Donate today and be an advocate for mental health! Together, we are able to carry out the mission of promoting mental health, preventing suicide, reducing homelessness and transforming the justice system.
View and download our 2022 Annual Report.
We are here to help you navigate community resources and mental health services. We can provide you with information and resources related to mental health and homelessness, including how to access services, support programs and more.