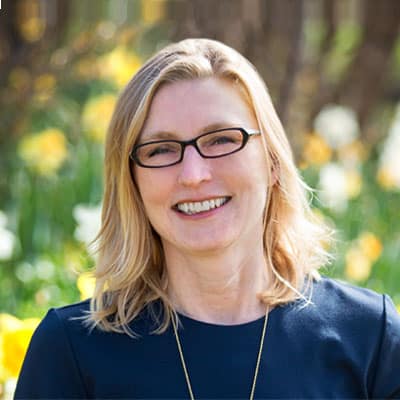 Terri L. White, MSW, Chief Executive Officer joined Mental Health Association Oklahoma as Chief Executive Officer in August 2020. Under her direction, the Association continues to expand the reach of its innovative programs and services designed to serve Oklahomans and their loved ones, affected by mental illness, homelessness, substance use and justice involvement.
White is the former commissioner for the Oklahoma Department of Mental Health and Substance Abuse Services (ODMHSAS). She served as commissioner from May 2007 to February 2020.
Through her leadership, ODMHSAS became nationally known for children's behavioral health services, community-based treatment programs for adults, technological innovations such as "telepsychiatry," and the integration of behavioral health care into primary healthcare settings.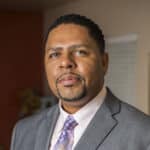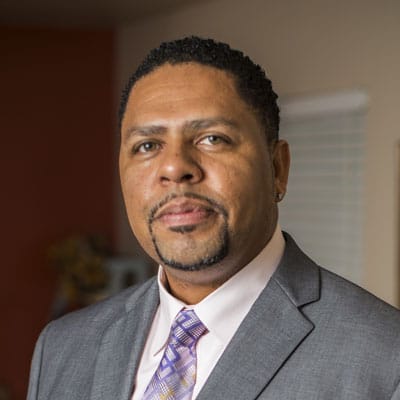 Mark Davis began his social work career in 1996 working as a Rehabilitative Specialist at an area psychiatric community mental health center where he provided supportive counseling and group rehab to individuals entering an in-patient setting. After receiving his master's degree in social work from the University of Oklahoma in 2005, he continued his unyielding promotion of hope and recovery for people impacted by mental illness, homelessness, trauma, debilitating poverty and those facing challenges as a result of involvement with the criminal justice system. Ultimately, his drive to assist at-risk populations along with a more global goal of improving the social service system(s) across the community led to his current position as Chief Programs Officer for Mental Health Association Oklahoma.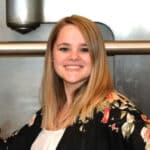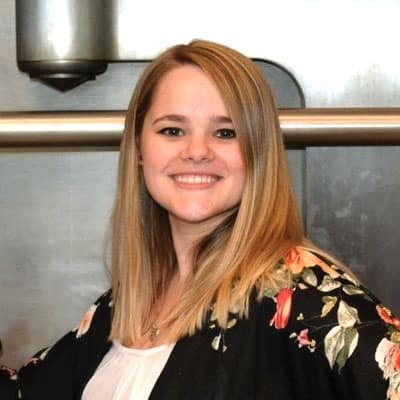 Jessica is a certified public accountant and has spent over a decade working in the accounting field. She has been with the Association since 2017 as both assistant controller and controller. Previously, Jessica worked in public accounting as an auditor with a regional firm. Jessica received a Bachelor of Business Administration in Accounting (cum laude) from Northeastern State University, obtained her CPA license through the Oklahoma Accountancy Board and is a member of the Oklahoma Society of CPAs well as the American Institute of CPAs. She is responsible for accounting, finance, audit and grant management.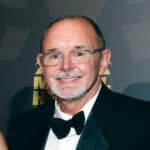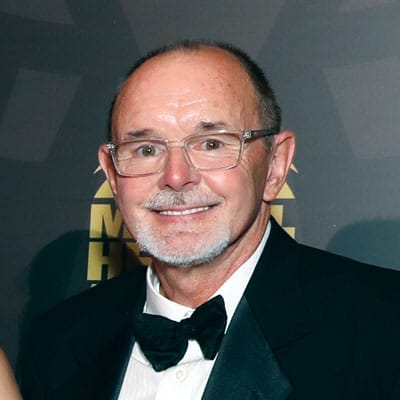 Greg Shinn began his social work career in 1988 on the Bowery in Manhattan, where he worked in homeless shelters and performed street outreach in subways and parks. He received his master's degree in clinical social work from New York University in 1993. Since then, Greg has worked in a variety of settings, including state psychiatric hospitals, outpatient clinics and home-based programs. From 1993 to 2001, Greg served as the Director of Social Services for the John Heuss House, a shelter in lower Manhattan's financial district. In 2001, Greg relocated to Oklahoma to serve as our Associate Director because, as he said, "I moved here to get in on the ground floor of this vision the Association had to develop a portfolio of affordable housing and we've never stopped growing."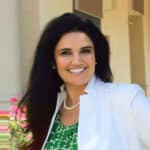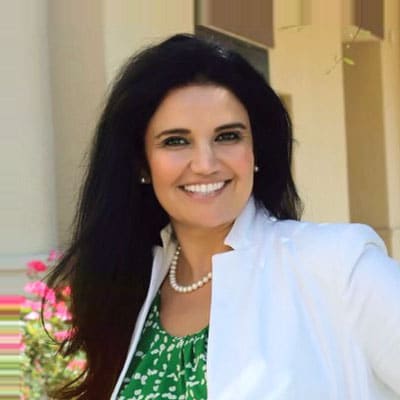 Selena started her career at Shadow Mountain Hospital in 1994 as a receptionist, and quickly moved to Office Manager, then onto Marketing Liaison and Marketing Director. Selena's career expanded to more departments such as Environment of Care and Chief Operations Officer. Selena worked for Shadow Mountain through its many corporate changes for 17 years, before moving on to her first Chief Executive Officer position in Ada, Oklahoma for almost 4 years. She then moved to Texas to run a specialty boutique treatment facility for substance use as the Executive Director. Selena has vast experience in organizational management and leadership. She has worked with children, adolescents, adults and the geriatric population as well as working with their families. Her passion has been in the service of others and is delighted to be part of the Association where she oversees IT, Human Resources and Quality Improvement.
We are here to help you navigate community resources and mental health services. We can provide you with information and resources related to mental health and homelessness, including how to access services, support programs and more.