If you or a loved one is impacted by mental illness, a job can be the first step toward improved health, sobriety and fulfillment. That's why we believe employment, alongside housing, should come first. Our employment services work together with other in-house and community services to assist you wherever you are on your path to recovery. Just like Housing First, Employment First seeks to remove barriers while prioritizing your choice and self-determination. You deserve the opportunity to have a good job, be independent and self-sustaining and we want to help you achieve it.
A Better Way in Tulsa and Oklahoma City is our initiative that gives people an alternative to panhandling by paying a full day's wages for each day of work toward beautifying our community. They are introduced to our services and offered case management. This systems-change framework is grounded in the notion that a sustainable job can be the first step toward redeeming dignity, as well as improved health, sobriety and fulfillment.
Since 2011, Tulsa's Altamont Bakery has been "baking its way to a better world, one cookie at a time." Our team of bakers gather weekly to produce award-winning cookies that are sold within the community. Bakers are provided a living wage and a chance at recovery.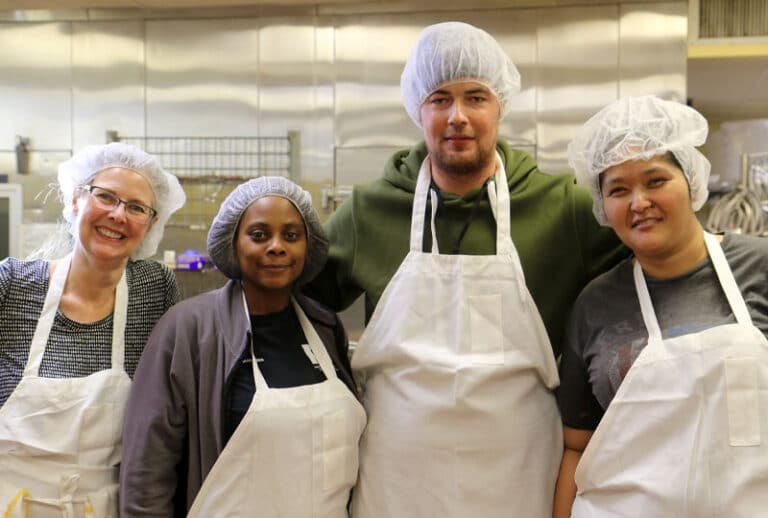 We are here to help you navigate community resources and mental health services. We can provide you with information and resources related to mental health and homelessness, including how to access services, support programs and more.