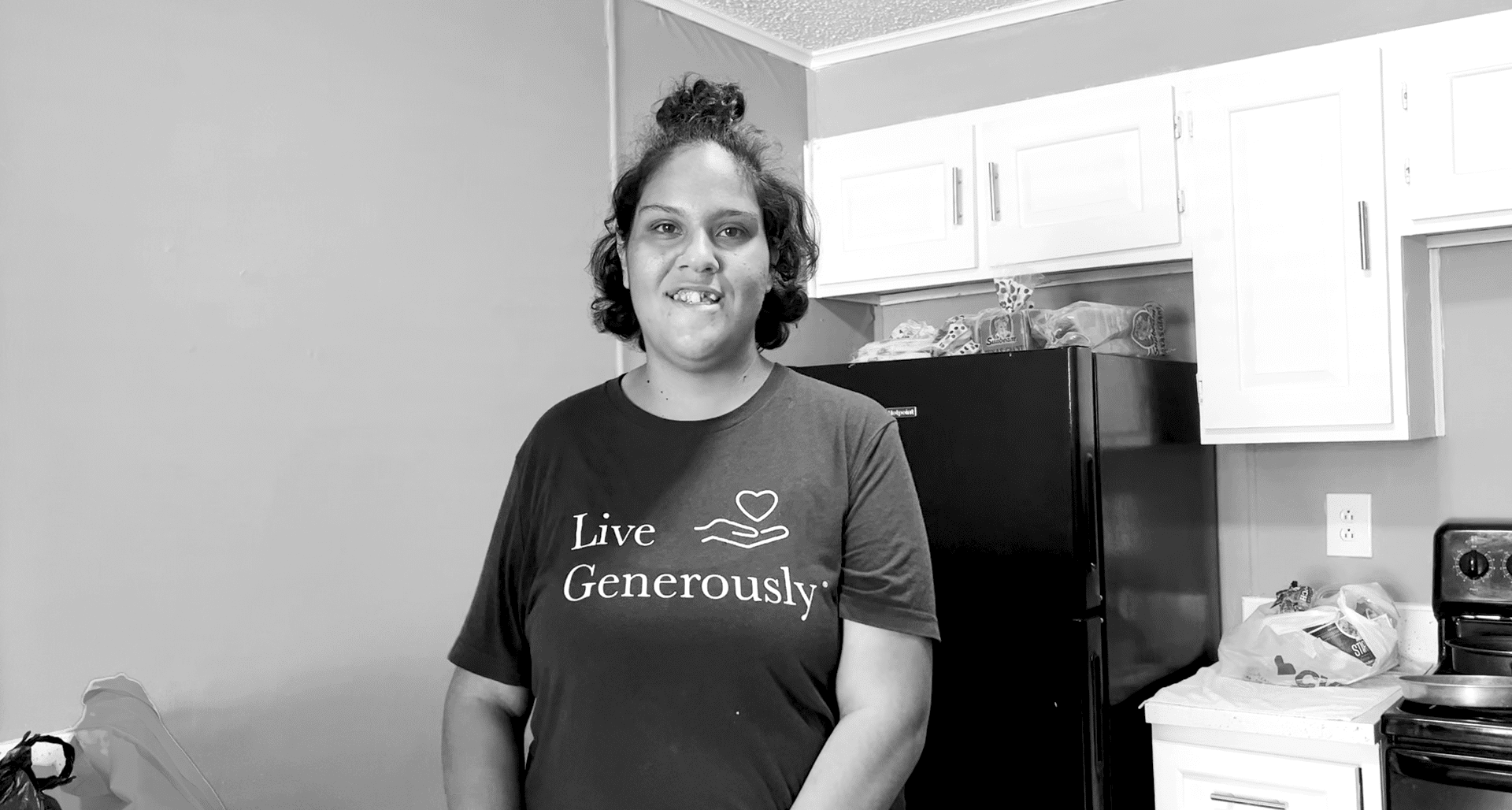 Angel, a native Oklahoman, was a mere twelve years old when she slipped out of the only place she called home and into the unknown. ...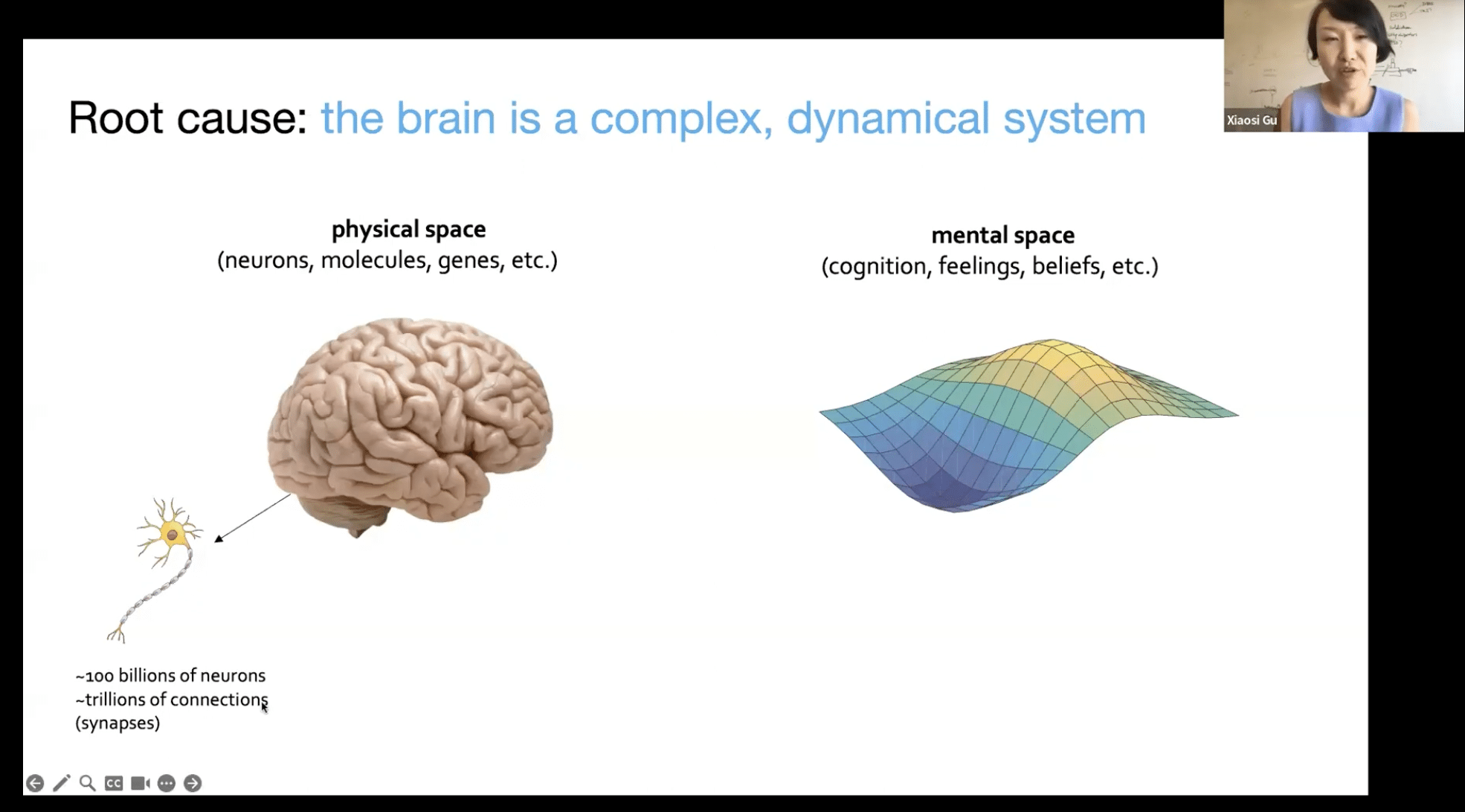 Our second keynote for the 2023 Zarrow Mental Health Symposium: New Horizons in Brain Science was Dr. Xiaosi Gu. Dr. Gu's presentation, entitled Computational Psychiatry: ...
We are here to help you navigate community resources and mental health services. We can provide you with information and resources related to mental health and homelessness, including how to access services, support programs and more.