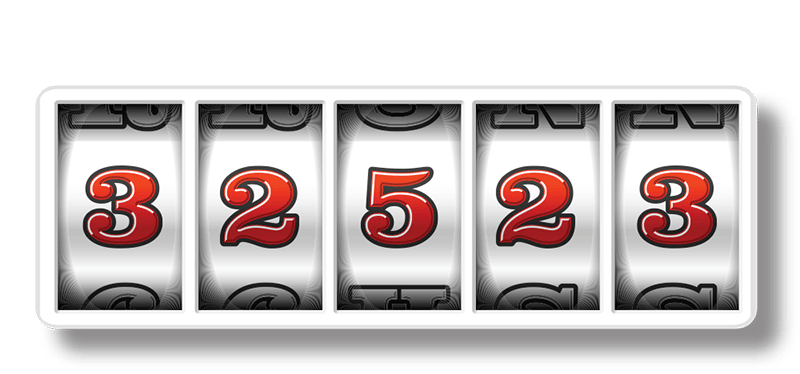 Hope, stability and a safe place to call home–all things our programs help bring to life.
MHAOK brings light and love to so many of our neighbors in need. Join us for Carnivale, "The Best Party in Town," and revel in fine dining, lively dancing and unmatched surprises at Cox Business Center in downtown Tulsa.
In a spirit of celebration, we bring awareness to our accomplishments through a tribute to the glitz and glamour of vintage Las Vegas.
The story of this legendary fundraiser began in 1990, when Mrs. Suzanne Warren co-chaired the inaugural Carnivale, then called Le Masquerade. The fundraiser allowed Mental Health Association Oklahoma to open its first housing program, Walker Hall, in 1991. At that time, proceeds benefitted only 12 tenants. Today, Carnivale benefits more than 1,500 individuals and families living in our 26 apartment complexes in Tulsa and our first apartment complex in Oklahoma City.
What We Do:
Mental Health Association Oklahoma provides more than 1,500 units of safe, affordable housing as well as services and support that help people with mental illness maintain their housing, including support groups, case management, employment services, recovery support, community integration and community service engagement. Over the years, we have learned that the solution to homelessness, incarceration and inpatient care is a place to call home and a community of people who believe in the ability to recover and live integrated, successful lives in the community. We work endlessly to eliminate homelessness, stigma and poor outcomes for people with mental illness and co-occurring disorders.