How to Cope with Weather Anxiety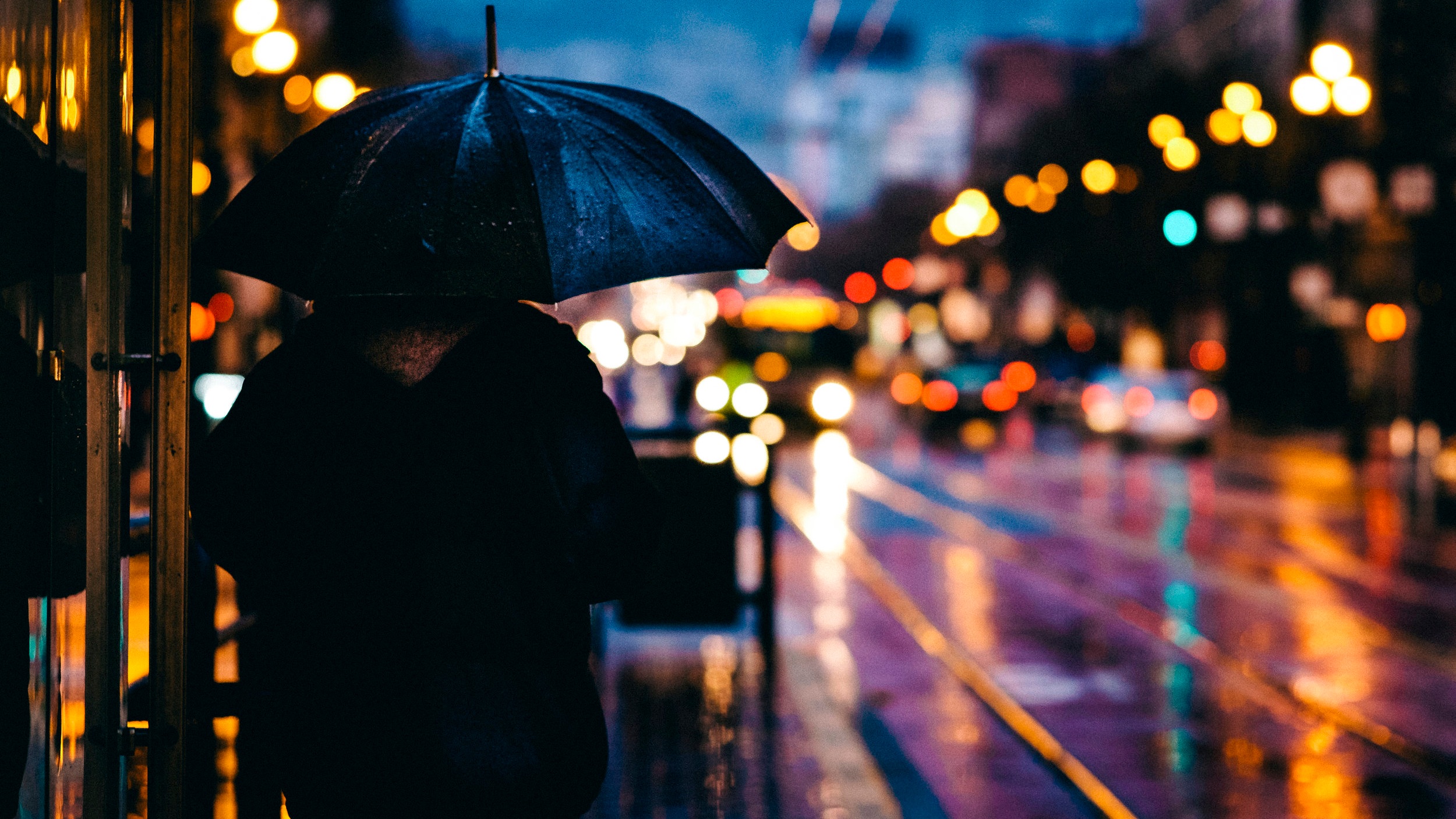 Learn How to Calm Yourself
There are several ways to help calm yourself as a result of storm-related anxiety
Strive to maintain your usual routine, including eating and sleeping patterns;

Physical activity, including exercise and chores, can help focus your energy productively;

Limit intake of alcohol and caffeine;

Take "time outs" periodically for relaxation, meditation, and stress relief;

Deep breathing and visualization exercises can help to calm and manage stress.

When severe weather threatens, monitor weather changes through reports from local media outlets. If this increases your anxiety, you may choose to ignore weather reports entirely and focus on a more calming experience.

Perhaps the best way to deal with weather-related anxiety is to plan for it and have a safety plan in place.

For young children that struggle w/ weather anxiety, limit their exposure to weather and news reports, especially those that focus on images of tornadoes and storm damage. Young children especially don't differentiate between something that happened close to home, versus far away. They also often have a hard time differentiating current events versus things that happened in the past.

Instead, focus on favorite activities to help children refocus their attention elsewhere -- like reading a story together, working on an art project or playing a game.

Download this helpful document designed for parents to help their children deal with weather anxiety.
Counseling & Helpline
Mental Health Association Oklahoma's SunBridge program provides screening and a limited number of counseling sessions at no charge to qualified low-income residents. Call us at 918-585-1213 or email us at info@mhaok.org.

Additionally, any Oklahoman can call 2-1-1 and ask about counseling and mental health resources available in their community.

The Disaster Distress Helpline, 1-800-985-5990, is a 24/7, 365-day-a--year, national hotline dedicated to providing immediate crisis counseling for people who are experiencing emotional distress related to any natural or human-caused disaster.
Weather Anxiety is Real Podcast
On this episode of the Mental Health Download, we take on weather anxiety. First, our host, Matt Gleason, talks with Tulsa meteorologist Jon Haverfield. Jon grew up battling weather anxiety but overcame it to the point he chases tornadoes for a living. Then, Matt interviews Julie Summers, who serves as Mental Health Association Oklahoma's Director of Outreach and Prevention. Julie offers helpful tips to cope with weather anxiety and gives insight into responding to the needs of people in the aftermath of a tornado.