Mental Health Initiatives
We offer socialization opportunities, support, skill building, and volunteer or employment opportunities for people experiencing mental illness and co-occurring disorders in Tulsa County and the Oklahoma City area.
A job can be the first step towards health, sobriety, and fulfillment. Our employment services work alongside in-house and community services, assisting people wherever they may be on their path to recovery.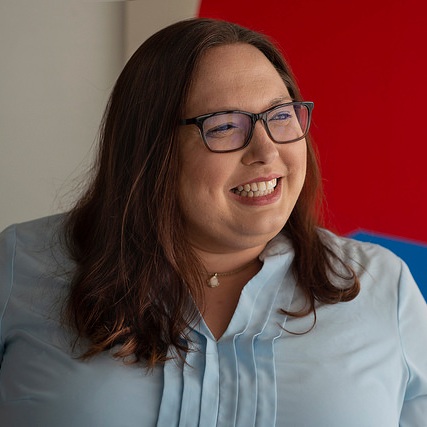 We host events and conferences to spread awareness about mental health, ending homelessness, reforming the criminal justice system, and celebrate the people we know, love and serve.
Intensive Outreach
& Navigation
We provide outreach and services to individuals with serious mental illness deemed as "frequent utilizers" of OKC shelters & hospitals.
As an advocacy and education related organization, supporting the advancement of brain research is an integral part of our mission. You can help make a difference by getting involved.
We help access community resources, housing programs, employment options, money management, social/recreational outlets, self-maintenance techniques, transport, and other social services.
Mobile Medical Intervention
Our Mobile Medical Intervention Team provides primary patient care for the Association's tenants and people living on the streets impacted by serious mental illness, a substance use issue and homelessness.
We are here to help diffuse a problem and help youth and their families connect with resources. We promote wellness, prevent suicide and connect youth and their loved ones with community-based care.
Exploring options for support and services helps people build strength and resilience. This is at the heart of our SunBridge Referral & Counseling program: Screening, referral, and pro bono counseling.
Our support groups in Tulsa and Oklahoma City offer participants a place to come together with others going through the same issues. They share stories and experiences with people who understand what they are going through.